RENOVATION
MEETS
REAL ESTATE
Selling Your Home
Selling your home is one of the biggest investments you will make in your life. KR Estates will walk alongside you and welcome the opportunity to create a life long friendship. At KR Estates we pride ourselves on being first and foremost a part of Keller Williams, whom is the #1 Realtor franchise in the world. We have the unique ability to get your home ready for market quicker than most.
If your home needs a new face lift or repairs to get you top dollar, KR Estates has a solution for you. During our extensive prelisting process , our in house renovation team can address any issue - typically at a fraction of the cost. Additionally, our commitment to you goes beyond listing. If your home inspection generates a list of fixes, we will be able remedy those costs at a fraction of the market cost - allowing you to keep more of your hard earned money.
Finally, your house will be well represented on almost every home search engine imaginable. We utilize every aspect of social media and local Online community groups in your area to create chatter - making your home the "hot property" on the street. Every client gets a highly stylized home centric web page with stunning professional photography. If requested we can provide high end videography or aerial footage to emphasize the properties unique features.
We look forward to hearing from and promise to treat you and your home like it was our own!
Find Your Homes Value
To receive a free comparative market analysis of your home, please fill out the form below and we will contact you within 24 hours or the next business day!
Sellers Resource Guide
Use these tools to help sell your house TODAY!

Kevin Richards
14399 Penrose Pl #300,
Chantilly, VA 20151
Phone: 571-888-2210
krichards@krestates.com
At The Corner of Renovation & Real Estate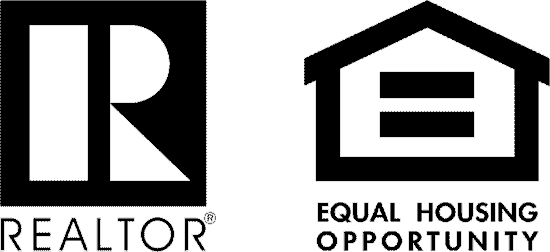 Sign-up for our newsletter and stay ahead of your neighbors!
See what properties are for sale.