RENOVATION
MEETS
REAL ESTATE
Questions about Han Fine Properties? Thinking about buying or selling a house? Interested in starting a career in real estate? We would love to hear from you! Just fill in the form below and we'll contact you on your terms.

Kevin Richards
14399 Penrose Pl #300,
Chantilly, VA 20151
Phone: 571-888-2210
krichards@krestates.com
At The Corner of Renovation & Real Estate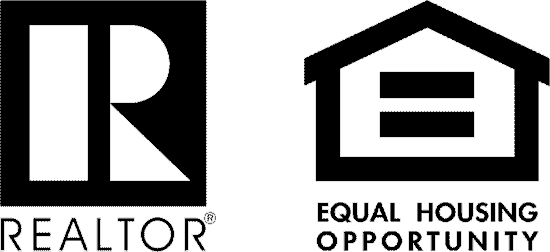 Sign-up for our newsletter and stay ahead of your neighbors!
See what properties are for sale.