RENOVATION
MEETS
REAL ESTATE
Buying Your Home
At KR Estates we provide an elite buying experience. How much value does it bring to someone looking to buy a house when they have the ability to take a home builder/remodeler into that home with them when they tour it?
At KR Estates you get just that. Our construction background will give you a comfort level from the moment you step on the property. We will gladly answer most structural, remodel, and safety issues you may see. It is one of the huge benefits of having us be at your side.
At KR Estates we will also run comps in the neighborhood to make sure that the house your buying is priced reasonably and educate you on what others in the area have been going for. We will always be ready to accommodate our schedule to yours so that you are relaxed and poised to look at houses when it's convenient for you. We also set up automatic emails generated to you straight from the MRIS based on the homes specifications that you are looking for. The moment a house hits the market, you will be receive the listing specs and often you will get to preview these homes before most agents even are aware of them.
Relocating
Let us help you take the stress out of relocation! Our team of experts will work to hard to find the perfect house for you - where ever and when ever.
Let Us Find Your Next Home
Tell Us What You Want & Let Us Make Your Dreams Come True!
Sellers Resource Guide
Use these tools to help sell your house TODAY!

Kevin Richards
14399 Penrose Pl #300,
Chantilly, VA 20151
Phone: 571-888-2210
krichards@krestates.com
At The Corner of Renovation & Real Estate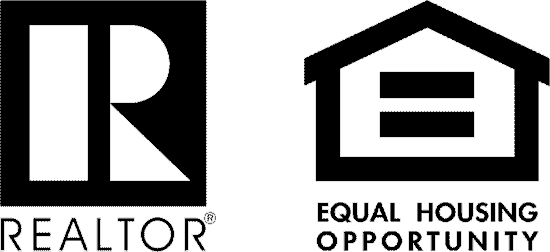 Sign-up for our newsletter and stay ahead of your neighbors!
See what properties are for sale.